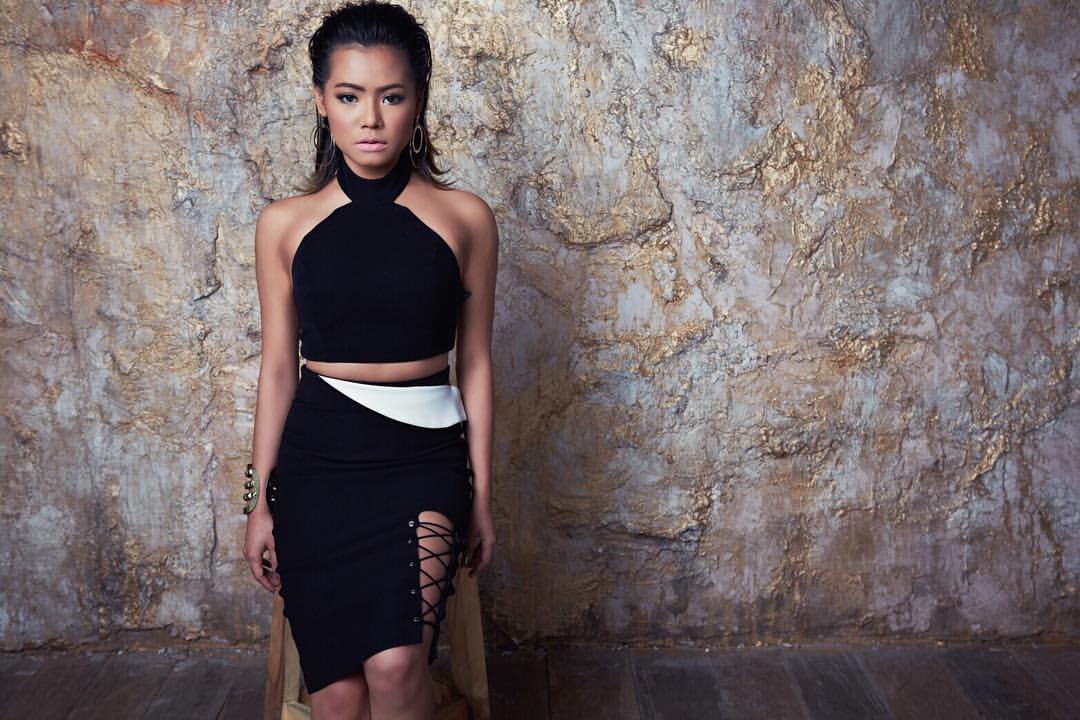 Hi there! I'm Umaree McMahon, but you might know me better by my nickname, Lekzy. Originally from Thailand, I've been honing my singing skills since 15, a journey that's become my lifelong passion.
Over the past decade, I've been making my living through music, appearing on the stages of bars, restaurants, and clubs. My deep-rooted love for music led me to pursue a degree in Western Music at university, where I continued to perform as a singer. Along the way, I've taken part in various competitions, both as a solo artist and as part of bands. You might even recognize me from my appearance on The Voice Thailand.
Beyond the music scene, 2023 saw me packing up all my possessions and embarking on a new adventure in Australia. I'm now thrilled to kick off the next chapter of my life and embark on fresh musical journeys in my new home country. Looking forward to sharing this exciting new phase with all of you!